A 59S Women's Day Special for Moms!
A 59S Women's Day Special for Moms!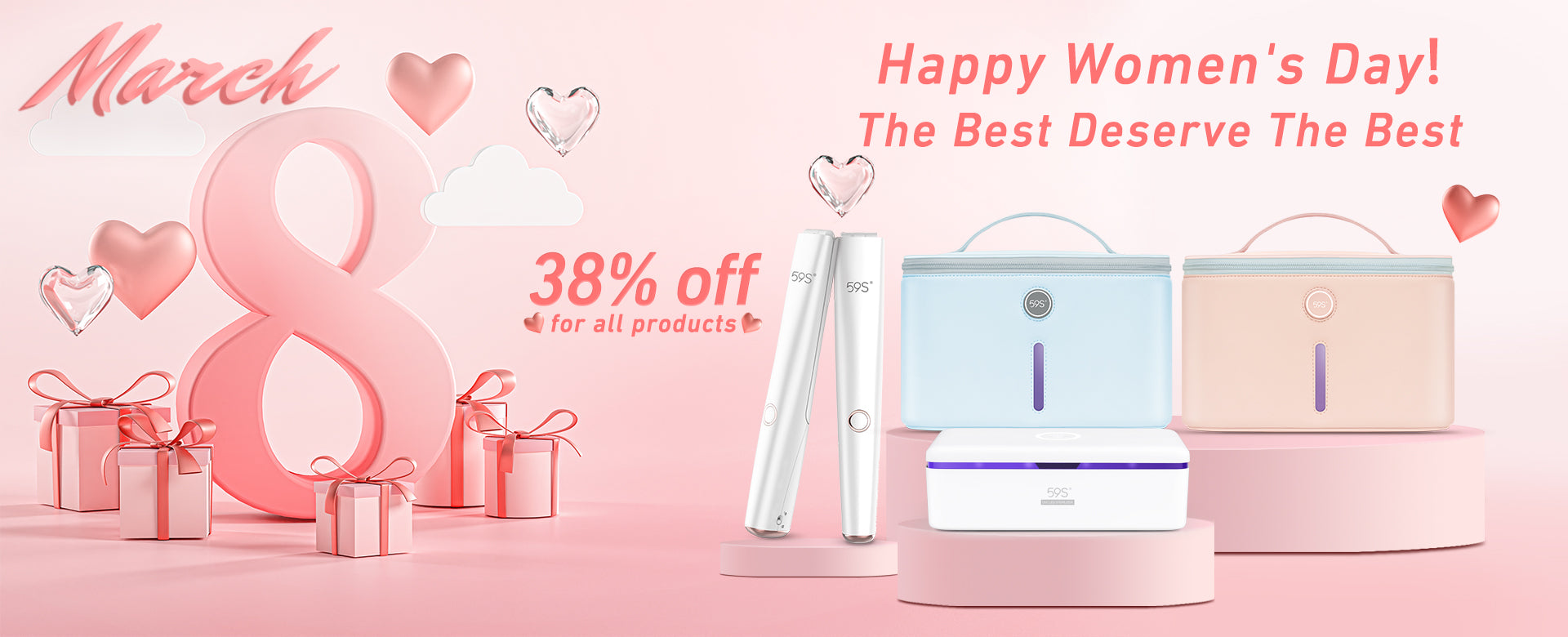 It's Women's Day and 59S is celebrating by offering a 38% discount on 2 of our products designed for the most important women in everyone's life—moms. We're offering a discount on our P55 and P26 sanitizer bags so don't miss this chance to get them!

Why is this such a great deal? Because both products use UV-C (Ultraviolet type C) lights — the same technology hospitals around the world are using — to disinfect objects in just a few minutes. Moreover, a reflective inner casing for all-round coverage, an automatic safety shut-off when the lid is opened, and portable design ensure disinfection is as thorough, safe, and convenient as possible.

P26 — UV-C Sanitizer Bag for Baby Supplies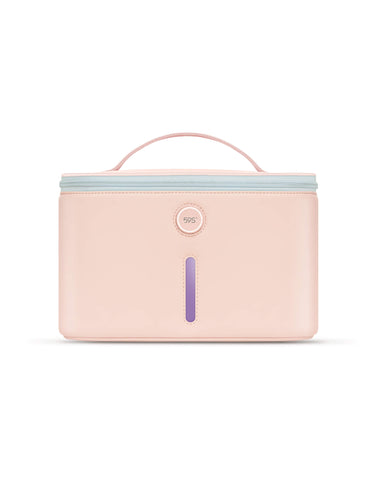 The P26 sanitizer bag is designed with moms in mind to help keep them and their children happy and healthy. It's equipped with 12 UV-C LEDs to disinfect anything you put inside — like baby bottles, sippy cups, toys, and anything else you can fit inside.

A micro-USB input makes it easy to power via power bank, outlet, or a car adapter to deliver fast, thorough disinfection at a moments notice — wherever you are.


P55 — Clinical-Grade Sanitizer Bag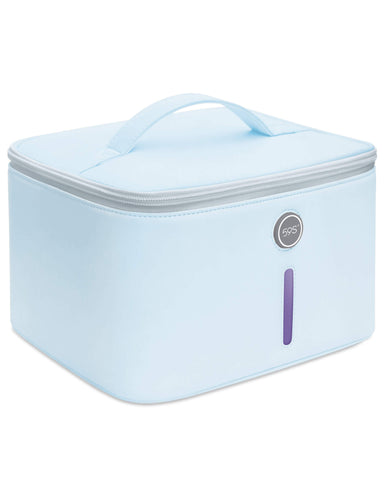 Even more powerful than the P26, the P55 santizer bag comes outfitted with 24 UV-C LEDs, 12 arrayed on the top and 12 on the bottom, for even more disinfecting power. Additionally, the P55 is significantly larger than the P26 to disinfect bigger items.




So what are you waiting for? Take advantage of the limited-time offer to save big on the best disinfecting bags available!