This Women's Day Special Should Help Make Women's Day Special
This Women's Day Special Should Help Make Women's Day Special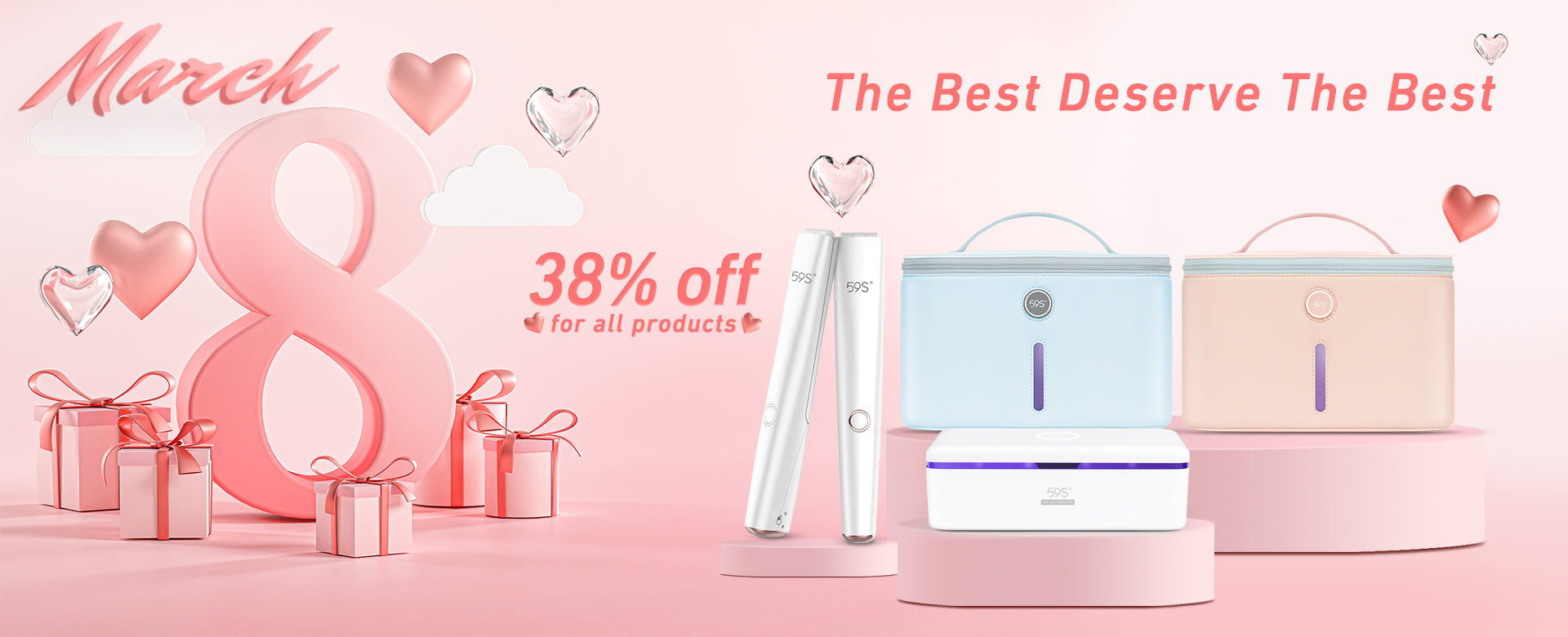 It's Women's Day and 59S is celebrating by offering a 38% discount on our products that are a favorite for protecting women's health by ensuring their accessories are safe and clean. For a limited time, our S2 sanitizer box and P11 sanitizer makeup bag are available with this discount. So if you've been considering getting one, now's the time!

What makes this a good deal? Both products use UV-C (Ultraviolet type C) lights — the same technology hospitals around the world are using — to disinfect objects in just a few minutes. Moreover, an automatic safety shut-off when the lid is opened and lightweight designs ensure disinfection is as thorough, safe, and convenient as possible.

S2 — Sanitizer Box for Phones and Accessories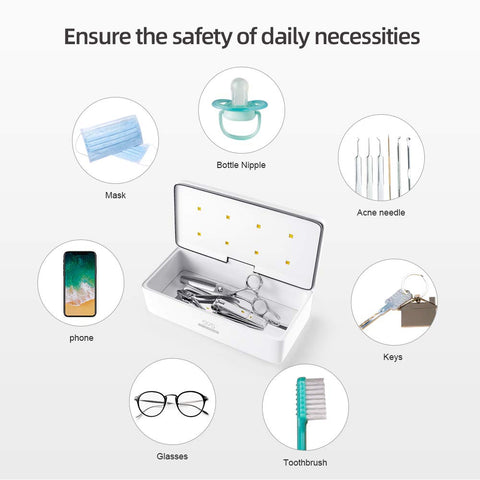 The S2 sanitizer box is built to fit on a bedside table and is the ideal size to disinfect phones, jewelry, makeup accessories, eyeglasses, and other small items you might use every day. 8 UV-C LEDs and a reflective bottom panel ensure anything you put inside is thoroughly disinfected in just 3 minutes. If it fits, it's clean.



P11 — Sanitizer Bag for Makeup and Accessories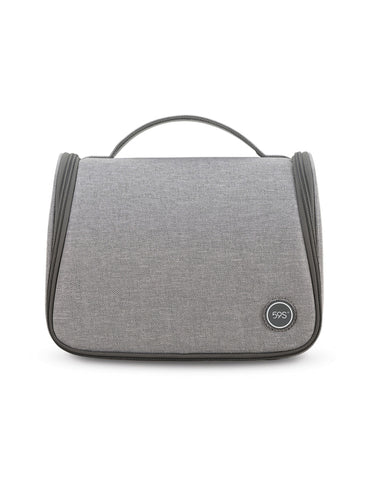 The P11 sanitizer makeup bag is made to ensure the makeup brushes and accessories you carry around are free of skin-damaging bacteria. 9 UC-V LEDs, an easy-to-open flap, and a large mesh pocket make it easy and convenient to keep the items that touch your face every day germ-free. Meanwhile, a micro-USB input allows it to be powered via a power bank to let you easily sanitize your brushes and other accessories on the go.


Time's Running Out

It's a Women's Day Special, so the discount isn't going to be around forever. Shop now to take advantage and get premium UV-C sanitizers for an amazing price!