59S® Portable UV Light Disinfection Wand X5 Disinfection Wand
Portable UV Light Disinfection Wand 59S® X5 Disinfection Wand

Light wavelength: 260-280nm

Light bead life: 10000hours

Compact: easy to use and carry

No ozone, no chemical
How to Use X5 Disinfection Wand

1. Fully charge your X5 Disinfection Wand with a compatible charger.
2. Unlock the safety lock and unfold the flip panel.
3. Wear the protective goggles firstly and double click the sterilizing button to start the process.
4. For best result, it is recommended to scan back and forth on the surface for 5 to 10 times with a distance of approximately 1 inch.
5. Disinfection will finish automatically in 3 minutes or you may press the button again to stop the process at any time
For Home, Office & Travel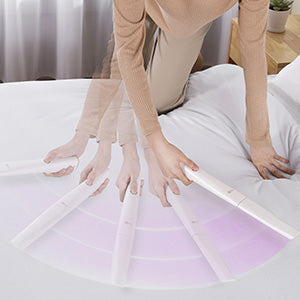 Scan Back and Forth 3-5 Times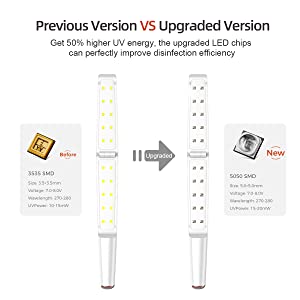 Upgraded 20pcs 5050 UVC LEDs, get 50% higher UV energy, the upgraded LED chips can perfectly improve disinfection efficiency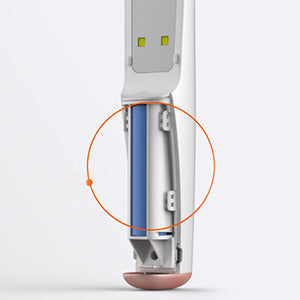 Battery Inbuilt,Light Weight and Fodable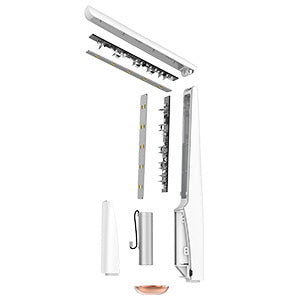 Child Lock Safe Design
59S products are totally 100% ozone free, chemical-free, and eco-friendly. 59S products include mum and bab, mobile phones, glasses, clothes, jewelry, medical series, household series, beauty series, travel series. 59S products are tested for effectiveness and have complete test reports such as SGS, FDA, EPA, CE, BSCI, etc.